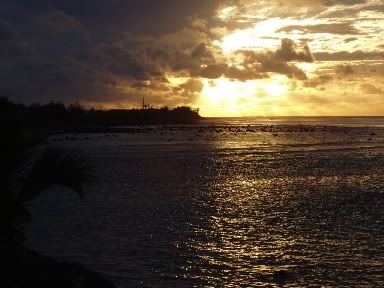 A dog showed up with approximately ten bullet holes throughout his body, two stab wounds to the neck, and just because it's ever so silly, a stab wound to the anus; and despite losing a lot of blood, he lived. I begin to wonder how I stay so calm, and why I haven't looked into the legality of spraying bullets randomly into the streets. I mean, killing a person while drink driving gives a person six months in prison. Perhaps I'll drink drive over the fucker's ass. On a push bike. Yes, I'll drink drive over his ass.
Another baby kitten died. I should've chosen a better name. His perch was upon my shoulder. As we sedated him, he tried to regain his position, but was too weak. He was so small, the drugs couldn't be administered properly. I fall in love too easily with those that always die.
Drunken times lead to the adoption of fake boyfriends to avoid others from getting too cozy.
"Are you two involved?"
"Say what?"
"Are you two involved? *hand reaches towards waist*"
"*glances at the drunken, prone body of Egyptian Boy* Um, yes, very *flee*"
And I don't understand the logic of people. If a person calls up and asks to come over, should I expect them to then say they'll come over in an hour? Perhaps, perhaps not. And when it is nine o'clock in the evening, I really should decline. However, there is a desire to partake in conversations that extend beyond explaining why Wheatabix is not the best food to give to kittens and puppies. Crazy, I know.
Lack of sex + menstration = fucked up sex dreams (detachable penis, say what?)