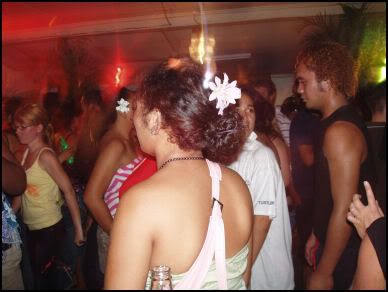 Late night man visits, that doesn't please me so much. It doesn't please the Indo-Fijians much either; deportation to preserve honor just doesn't smell good. But a man with a machete under his bed has offered his protection.
Drawing portraits is best done whilst inebriated. Can't be a tough critic when everything is just so gigglesnortalicious. However, viewing the results might not be so great while sober. This shall be determined at a later date.
Discussions about eating dogs and gods and cannibalism is also done best while drunk.
die Ende