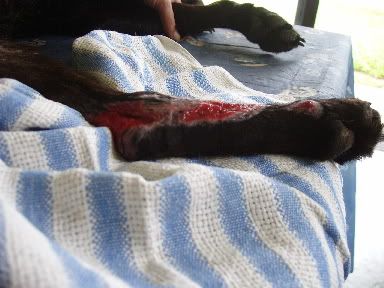 Oh, oh, speghetti-o's, very few things make me nauseous anymore.
Repulsing, I find you dreadfully repulsing. You make me wish I had red eye disease and something more. Wie gehts, wie gehts, du gehts nicht. Und dann, und dann, du gehst weg.
A vet was sent who was not a vet. The party died shortly, and now we close because even people get sick. Just don't tell any of the people here that. It's a tricky concept to grasp, I know.
I feel a seething set inside. It'll rear it's ugly face soon, soon. Ha, ha, say ha?
you're the nicest American I know!
I have no plans to go drinking until Friday.
say what?!
Oh yeah, I know, crazy impressive.